Sales Performance
& Mental Wellness

The path to performance doesn't have to be paved with stress.
We improve quality-of-life for sales people:

Sell More. Stress Less. Live Better.
WHAT WE DO
Build & Scale

High-Growth

Sales Teams
We build Sales Performance Frameworks
that drive permanent & repeatable success for sales teams.
We do this by combining:
Sales Performance

Engagements

(our services)
to solve the biggest sales performance challenges

and


Sales Enablement

Platform

(our software)
to modernize sales coaching, sales training, and sales content.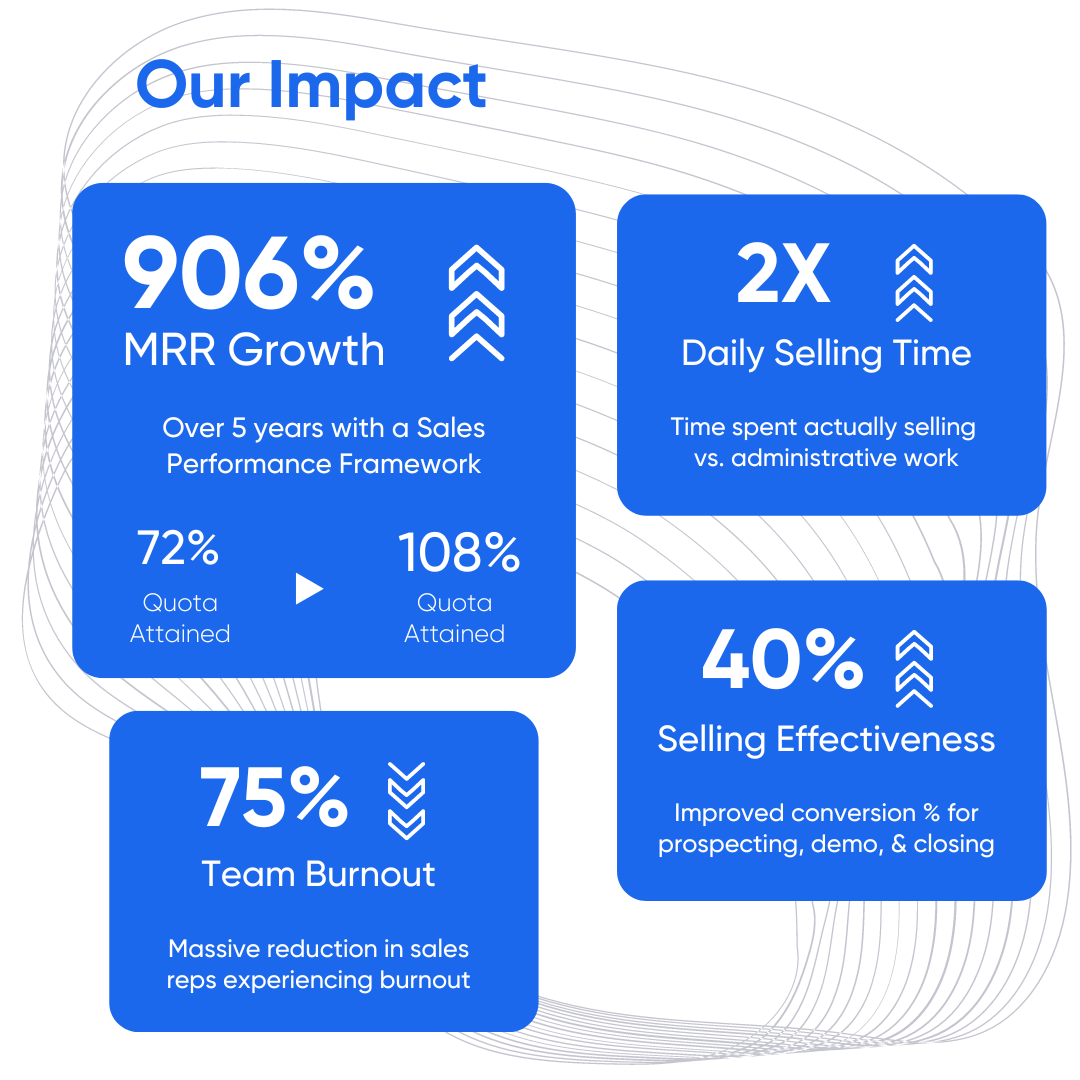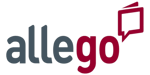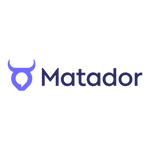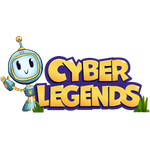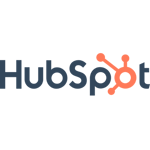 SITUATION
Matador has the best-in-class text-automation platform for auto dealers, but struggled for years to build a hyper-growth outbound sales force.
SOLUTION
Matador brought in SellWell as a fractional VP of Growth to build their sales playbook, optimize their tech stack, & coach sales staff on it's execution.
IMPACT
⇒ 4X new deals generated
⇒ 2X increased win %
⇒ 36% shorter sales cycle
⇒ 28% larger deal size
TESTIMONIALS
What our clients say
"SellWell's ability to teach sales management and coach sales teams is clinical. They use current sales research and processes exceptionally well to optimize performance for sales teams and their quality of life. I've personally learned a ton and recommend it to anyone in a sales role who wants to improve their quality of life."
"Working with SellWell has been an education in sales coaching, process, skill development and sales performance. I have never learned so much in these areas. The ability to drive a person & team from sales infancy to exponential growth is unparalleled."
"I cannot endorse SellWell highly enough. It's taught me more about sales theory, process and training methodology than any resource I've ever had access to. It has also inspired a true passion and love for helping other salespeople everywhere improve their skills and, by extension, their livelihood."
TAKE THE NEXT STEP
Discover how
SellWell

can help your sales team grow & scale

Start by discovering whether we're a good fit.