WHAT WE DO
Build & Scale
High-Growth 🚀
Sales Teams
Everything we do revolves around building
Sales Performance Frameworks
permanent structures consisting of:
turn-key

processes

practical

tools

& templates
optimized sales

technology

with the right culture and

people
We build & deliver these with our:
Sales Performance Engagements
Sales Enablement Platform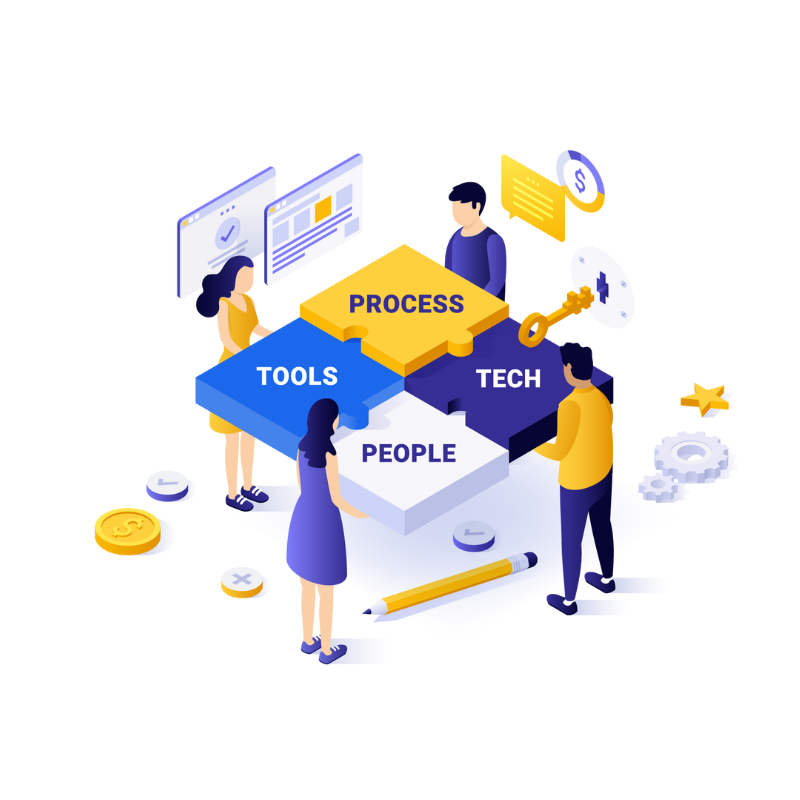 Starting Points
Sales Enablement is a journey.
Make sure the
first step

is something simple.

Quick, impactful, and yours to keep - doing one of our plans or assessments would be the smallest decision with the biggest impact that you make all year!

Pick 1 of 3 starting points that best suits your situation.
OUR SERVICES
Sales Performance Engagements
Help sales teams sell masterfully.
Help companies scale quickly.
Seasoned sales leadership builds your department the right way without the cost & risk of full-time hiring.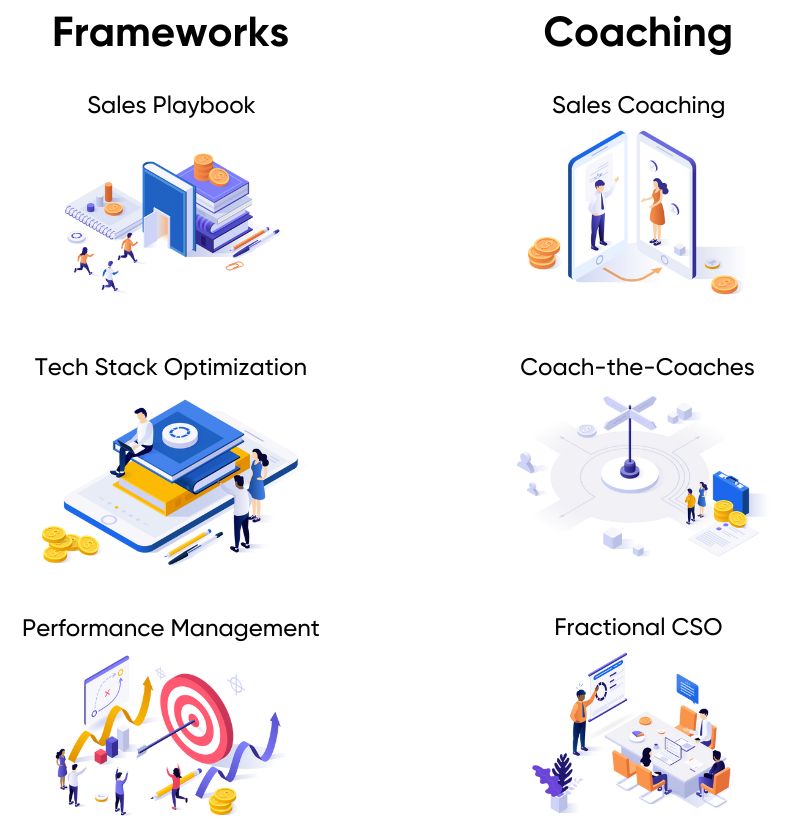 OUR PLATFORM
Sales Enablement Platform
The technology part of the framework revolves around our sales enablement platform which empowers sales teams & leaders with:
Sales Coaching
Sales Learning
Sales Content
HOW WE DELIVER
Learn Our Method
If you haven't already, be sure to learn our methods so you can:
Know the huge differences between Sales Enablement and

Sales Training

See what we mean by Industry-Neutral Knowledge
Understand how Pipeline Velocity works
Learn Our Beliefs that led to us starting SellWell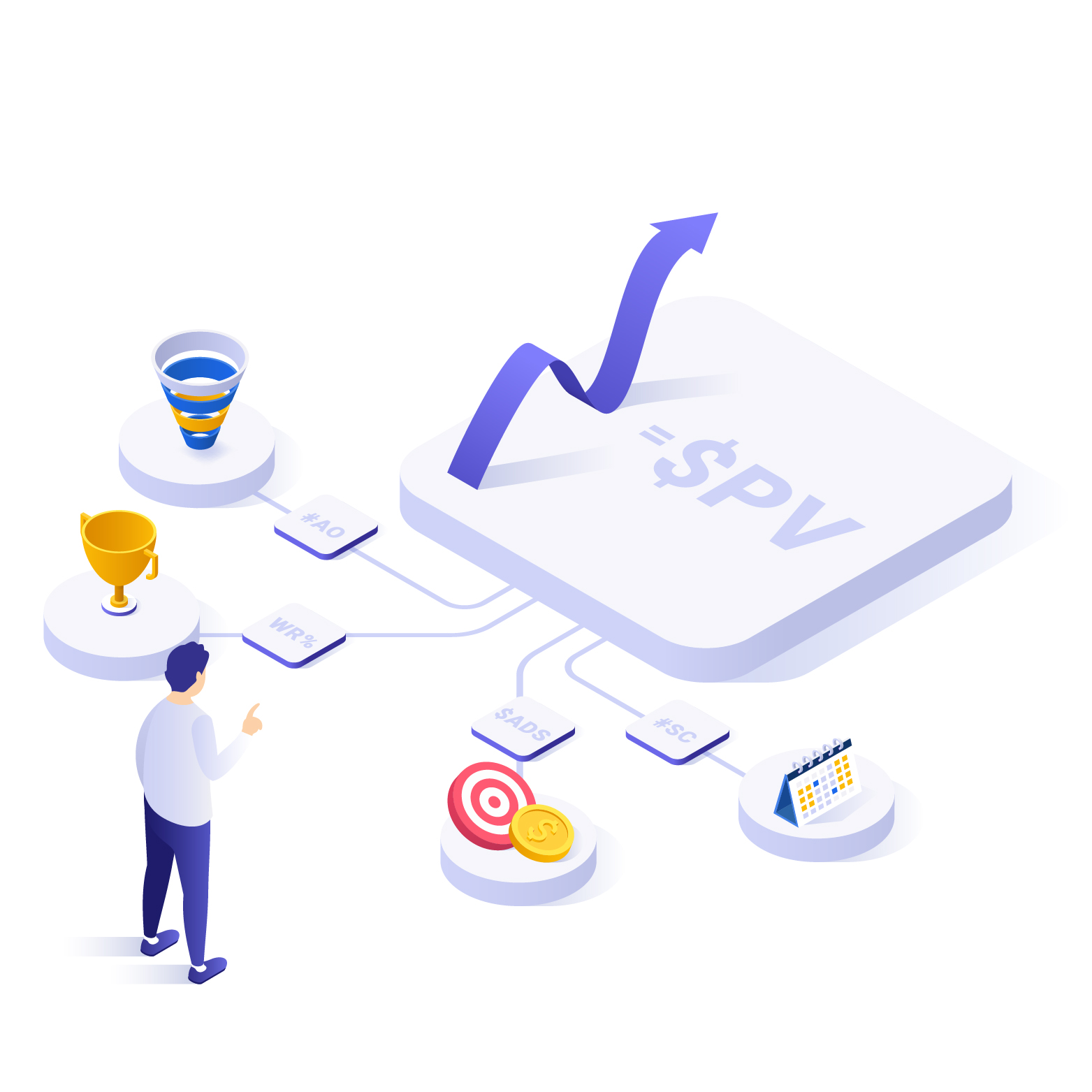 Scale Your Sales Performance Today